GamesCampus Announces Ecol Tactics Online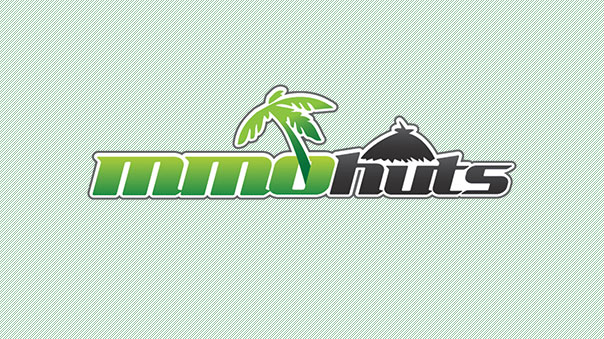 GamesCampus has announced their first browser-based title, Ecol Tactics Online.
Ecol Tactics Online takes its inspiration from tactical roleplaying games, blending a deep storyline and intense customization with retro style pixel graphics and turn-based strategy. The game's story will span across four different continents and offer hundreds of side quests and events to partake in. Players recruit mercenaries, battle evil, customize skills and character, and much more.
"The first thing players will notice is the retro style of graphics; the game is designed around pixel art on beautiful backdrops," said Elliott Coward, Producer for Ecol Tactics Online. "From there players will dive straight into their own story of mercenaries, where the intrigue of the kingdom is thick and the future is foggy at best."
Ecol Tactics Online is set to begin closed beta later this month.
Next Article
Gameforge announced the Veterans' Reward Program aimed at benefiting the player community of the original paid release of Guardians of Em...
by Ragachak
A report by the research firm DFC Intelligence forecasts that the US free to play market will grow from $250 million a year today to over $2 b...
by Guest
Call of Duty: Advanced Warfare Supremacy is coming to PlayStation 4, PlayStation 3, and PC on July 2.
by MissyS