Arctic Combat Unleashes First 2013 Update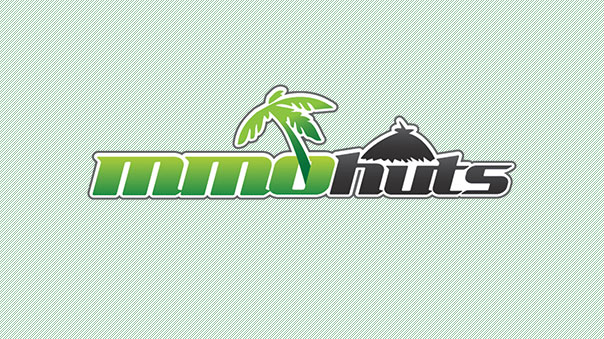 Webzen has announced new content available for Arctic Combat players, beginning today.
New in the content update is the 'Repair Yard' map, set in the mountains of Canada. US led Allied forces are on a mission to recapture the strong points and military facilities constructed by the Russian-based Star Alliance. Meanwhile "Demolition," a new mode, debuts to combine Search & Destroy and Team Deathmatch aspects in an 8v8 battle to the death over a single bomb.
"Quick Reload" is a new passive skill added that lets players reload magazines at a quicker rate. Meanwhile, the weapon roster expands with the ACR assault rifle and Kriss SV sub-machine gun, plus Multicam weapon paint and Micro T1 scope accessories.
A visually stunning MMOFPS built on the Unreal Engine 3 technology, the gameplay of AFO is set apart from many traditional FPS.
by MissyS
Bandai Namco announces the retail release of Enemy Front for PC, Xbox, and PlayStation.
by MissyS