Games of Glory: Making UK Debut At EGX Rezzed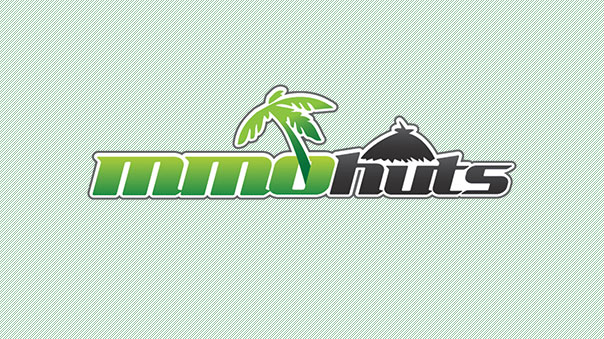 Lightbulb Crew, the Franco-Swedish independent studio currently developing Games of Glory, will be stepping off its home territory for the first time later this month to exhibit at London's own EGX Rezzed. From March 12th – 14th, gamers will get the chance to try out Games of Glory and chat with the developers and game designers on-site. Further activities to take place during and around the EGX Rezzed will be announced in a more detailed plan to come next week.
"The game had a great reception at Paris Games Week, France and at Dreamhack Winter in Sweden, so coming to London felt like a natural next step, " said Anders Larsson, studio founder, Lightbulb Crew. "Getting feedback at this early phase is very important to us, and we can't wait see to see what UK gamers have to say about our project."
The free-to-play multi-player game aims to incorporate shooter elements to a MOBA setting. Lightbulb Crew is focused on continuing to develop the game together with its community, and participating in live events like the EGX Rezzed is just one facet of a community-centered philosophy. Games of Glory fans around the world can participate in weekly online community votes to decide graphical and gameplay aspects of development. The Games of Glory alpha is open to everyone. Gamers interested in participating can download the game and create their free accounts by visiting http://alpha.games-of-glory.com.
This month, Ashes of Creation will be celebrating Halloween in an extravagant style! There are a variety of fan contests and events for all!
by Ragachak
Spirit Guardian - Vanguard Rush, GTArcade's grand 3D strategy RPG for mobile, is extremely excited to introduce New Version- 2.1.1!
by MissyS