Forsaken World: Frostgale Fjord Battlefield Arrives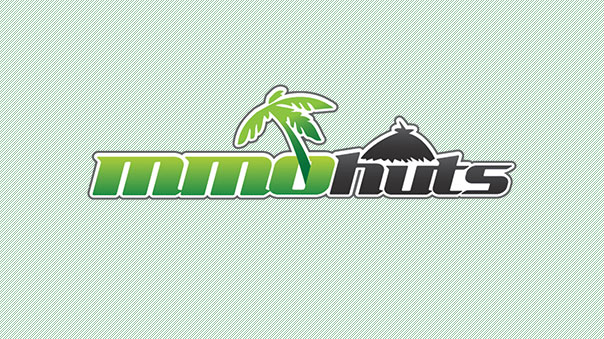 Forsaken World: Frostgale Fjord Battlefield Arrives
The Forsaken World team is excited to announce the latest Nightfall Content Update. Starting today, Wednesday, August 22, players are invited to check out a brand new battlefield, Frostgale Fjord along with more new content and features in this, the second content update for Perfect World Entertainment's free-to-play fantasy MMO, Forsaken World: Nightfall. Players will be able to battle all comers in a brand new battleground set in the frozen north of Eyrda. The new Battleground system features level-based matchmaking, powerful new gear, and a chance at a rare land mount.
This latest update has something for all players, new and veteran. The new battleground system complements the game's existing Player vs Player mechanics by introducing new matchmaking and combat systems while granting powerful new rewards. This will feature a new 12v12 Battleground located in the far north of Oeste.
Players will also find Guilds more rewarding than ever before with a new Guild Treasure system. New Guild Base quests have been added that do not require leaving the base. These quests also have a chance to grant access to the Guild Treasure Chest which can include Soul Coins and a chance at Gem Light potions and various Level Gems. Additionally, veteran players will benefit from expanded Soul Power trees that will give them greater flexibility in PvP combat.  For those players at the top of their game, new weapons have been added to bring players even closer to being gods.
Check out the Patch Notes for full details on the new update!
Source Patch Notes
Next Article
The heroes of Erenor have a new challenge to deal with in the form of a terrifying world boss, as ArcheAge launches its latest update.
by Ragachak