Forge of Empires Progressive Era Launched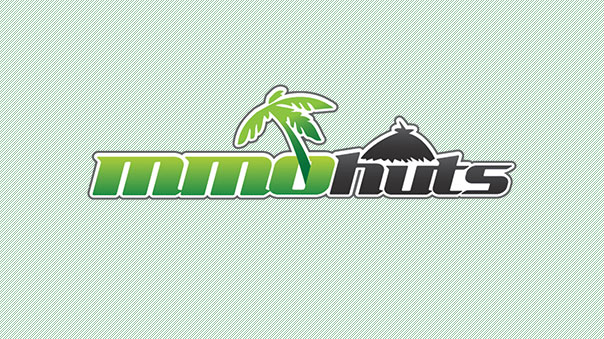 Today InnoGames, released the Progressive Era for its strategic browser game Forge of Empires on all major markets. The Progressive Era is the game's ninth age and introduces major new features, such as tarmac roads for automobiles, a completely new world map and single player campaign and the introduction of trenches and tanks to the battle maps. Progressive technologies and achievements, such as zeppelins, two-lane streets and billboards will drastically change the vista of players' towns.
The single-player campaign takes place on the largest continent to explore so far. While struggling for military control over the new area, players can choose from several options, to support either of the rivaling factions, or to strive for a peaceful solution- but they have to be careful! Not everything is as it seems, and soon, they are entangled in a murderous play of power, lies and deceit. With over 50 quests, the story campaign is one of the most extensive to date, and it contains several key NPCs, like Queen Lydia, General Joffre and Tsar Piotr, to deal with.
Netmarble is delighted to announce its first global PC game, Hounds: The Last Hope is coming to Europe on April 2nd.
by Mikedot
Joycity has announced a major giveaway event to celebrate the launch of 3on3 Freestyle on Xbox One, which has surpassed 5 million downloads.
by MissyS
Entropia Universe celebrates the love of two of its players, married recently after a relationship that began in game.
by MissyS