Dungeons 2: New 'Demons' Faction Revealed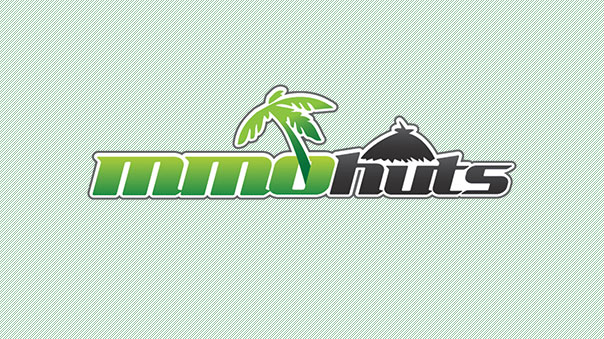 Recently revealed, the Demons are the second playable faction in Dungeons 2: offering a different style of gameplay and featuring their own unique dungeon rooms, traps and creatures to control. While The Horde faction has powerful brutes bred for war, The Demons utilise more magic based abilities. Use the corrosive acid of the Chaos Weaver to damage enemies over time and protect your army with The Shield of Emptiness spell. Or, give your demons a self-esteem boost in the Room of Admiration and alleviate worker boredom by torturing poor souls with The Succubi.
Both The Horde and Demon Factions are featured in the main campaign of Dungeons 2; and can also be used in sandbox and multiplayer mode. Watch the brand new 'Demon Reveal Trailer' below for your first look at them. We'll also be hosting a live Dungeons 2 walkthrough via Twitch.tv this Thursday (19th). Tune into www.twitch.tv/kalypsomedia at 9.00PST/16.00GMT/17.00CET and get a look at the basics of the game ahead of launch next month.
For more info, visit http://www.dungeons-game.com/en/
The latest expansion for Eudemons Online, titled "Trumpet of the Legionnaire," launches today.
by MissyS
The Maestros announced they'll be hosting a closed beta weekend, which starts this Friday (May 25th) at 5 pm EST.
by Ragachak