Drakensang Online – Now Available on Mac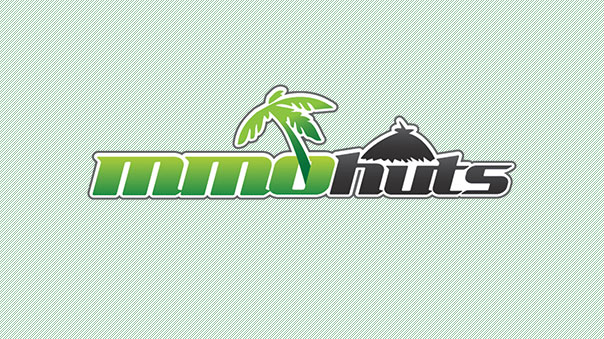 The multi-award-winning action RPG Drakensang Online now provides full support for Macintosh users.
"Our aim is to provide everybody easy access to Drakensang Online regardless of the operating system they use. We are very happy to invite Mac users everywhere to join our large community centered on the best 'hack & slay' gameplay available, with truly outstanding graphics and an epic story. We believe that this will enrich the Mac MMO space significantly", says Jürgen Frerichs, Associate Producer of Drakensang Online.
After several months of closed-beta testing, the Mac version is now ready for beta release, providing high-quality gaming experiences to all Mac users.
To use the for Drakensang Online relevant Mac client version, OS X v10.7 (Lion) or a newer version is required, plus 2 GB memory or at least an Intel HD Graphics 4000 graphic card. The free update to OS X 10.9.1 (OS X Mavericks) is available at the official Apple website. A beta client for Apple OS X, which supports easy Facebook registration, can be downloaded at www.drakensangonline.com
Tapfuns has announced that its popular game Knights Fight (Kingdom Defender) is now launched in the SEA region.
by MissyS
Get ready for Yasuo 2.0. You know the type, that kind of champion that's always trash on your team but a 1v5'ing god on the enemy...
by Kings Decree
Divine Souls is a fast paced action MMORPG that has great visuals and genuinely fun gameplay.
by Guest