Dragon Warlords: Now available on Google Play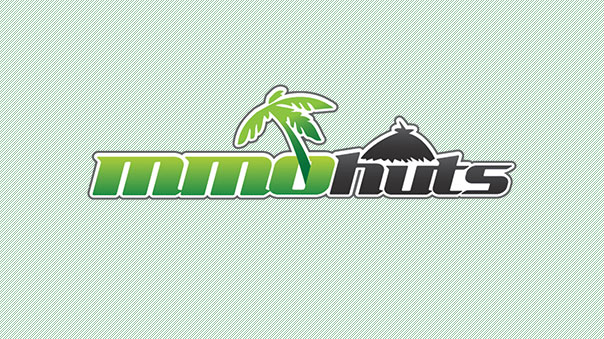 Game Insight, a global leader in the development and publishing of free-to-play games for mobile and social platforms, is pleased to announce that its captivating 3D online PvP strategy game Dragon Warlords is available now on Google Play for Android devices.
Set in the epic fantasy world of Adan a thousand years prior to the events of Dragon Eternity, the phenomenally popular MMORPG with a player base of over 10 million worldwide, Dragon Warlords is a game of intense multiplayer battles as players must not only fight other players online and a world filled with mythical creatures, but also must defend their lands against invaders.
Build your castles and fortifications to protect your treasures from other players, amass your armies from an array of exotic units including fearless desert warriors and gargantuan mechanical monsters, and lay siege to your enemies fortresses using your cunning and exemplary strategic mind!
Powered by Unity's 3D technology, Dragon Warlords features stunning graphics, silky smooth animation, amazing visual effects, dynamic combat and sound effects to truly immerse and empower the player as they fight to become the number one Warlord of Adan. Your greatest adventure begins now. Become a legend!
For more info, visit https://play.google.com/store/apps/details?id=com.gameinsight.dragonwarlordsandroid

Next Article
UK's best loved racing circuit Brands Hatch is the latest reveal from My.com for their beautifully designed upcoming action-racing game, Wor...
by Mikedot
Aeria Games, a leading global publisher of free-to-play online games, today announced the launch of BigHead Bash through the Aeria Games netwo...
by JamesBl0nde
Today, Patch 15.8.1 deploys in The Repopulation.
by MissyS