Dekaron Moves to a New Home with Vertigo Games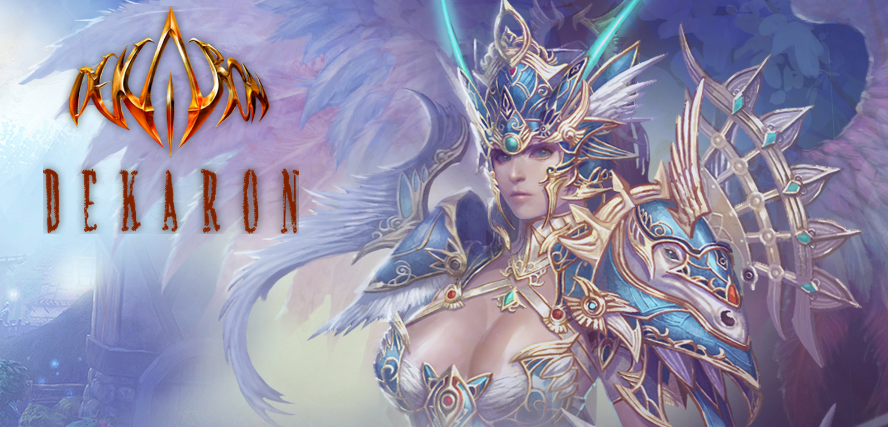 3D Fantasy MMORPG Dekaron is changing service to Vertigo Games after a memorable time with Nexon EU.
Having already found success as experienced publishers they are very excited for Dekaron to lead the way for the launch of their brand new gaming portal Papaya.
Vertigo Games is also pleased to announce that the long awaited Action Patch #19 is finally on the way and will go live on Vertigo Games servers within a couple months after the launch.
Players will have the option to transfer all their character data and in-game progress so they can continue using their current character(s).
The transfer schedule is as follows:
Dekaron Service Transfer begins May 24, 2016 (CET)
Nexon EU´s service of Dekaron ends June 20, 2016 (CET)
Vertigo Games begins service of Dekaron June 21, 2016 (CET)
The transfer page and FAQ can be found here: www.dekarononline.com.
Vertigo Games is not only partnered with Ubifun (the developer of Dekaron), they are actual office neighbors. Having such close contact and great relations, they believe they can continue to grow Dekaron even further under a unified vision. More information can be found on their website: www.vertigogames.com.
Webzen has announced their first PvP tournament for Continent of the Ninth Seal (C9).
by MissyS
The Pokémon Company and Niantic, Inc., today revealed new details about their upcoming mobile release, Pokémon GO.
by MissyS
MissyS goes hands-on with the nostalgic and frantic competitive shooter that is Broken Bots.
by MissyS