Crossout Changes Parts System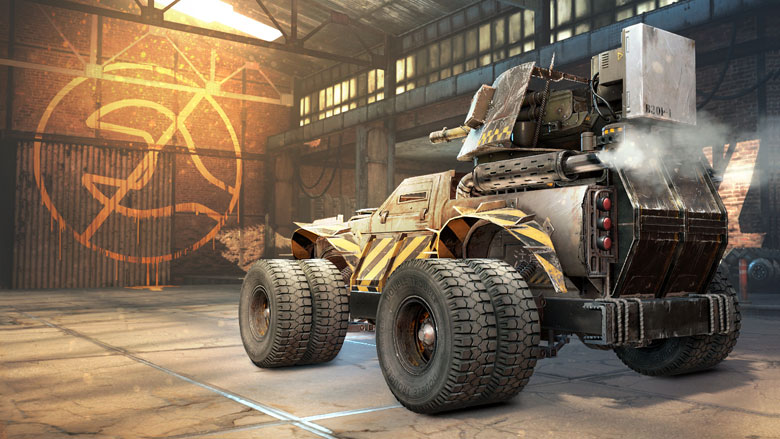 Targem and Gaijin have announced that in Crossout update 0.3.0, the vehicle parts system will see a significant change.
Originally, vehicle parts were meant to be destructible and tradeable. However, after analyzing data and feedback, the development team has decided to make vehicle parts permanent. The durability system will disappear from the game, along with spares and the need for repairs. This will also mean a change to how new parts are obtained and a careful balance of the market.
The dev blog announcing these changes also cautions:
This update is experimental and will probably require several iterations to balance the obtaining of new parts, avoid overstocking of the marketplace, and make sure parts are still valuable trophies. Here, will continue to count on your constructive feedback and suggestions on our forums and other media!
Crossout update 0.3.0 does not entail wiping player accounts. Find out more at the link below.
Age of Wushu's first expansion, Legends of Mount Hua, is set for arrival August 8
by MissyS
Over $500 in prizes awaits the first three players to crash Hailan Rising servers during "Wreck it Week" open beta.
by MissyS
The global launch for the game by Xyrality, Battle Hordes is officially live! It's available on iOS and is a new free to play strategy MM...
by Ragachak