Cosmic League Closed Beta Arrives in Europe and Turkey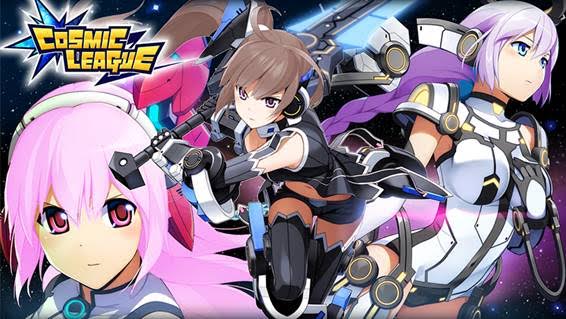 IDC/Games announced the official launch day for their TPS Cosmic League, the sequel of the famous Cosmic Break, known in Japan as Cosmic Break 2. The closed beta will start on April 14th.
The new version of the game came to Japan in mid-2015 and has already obtained a resounding success, with hundreds of thousands of players enjoying their style and action.
Cosmic League is an action-packed online arena shooting game featuring cute girls and killer robots. Two teams of up to 10 players each are pitted against each other in close-quarter arena battles. A constantly changing battlefield will require the players to stay aware of their surroundings and adapt their strategies accordingly.
The game will be localized into several languages including French, German, Polish, Czech, Italian, Spanish, Turkish, Portuguese and Russian.
Combat is definitely not everything in Ascent, however. In fact, past the first few hours in the game, you may find yourself partaking in comb...
by ApocaRUFF
KOG Games, a leading developer and publisher of popular free-to-play action MMORPGs, today announces the ability for players to advance Add, t...
by Mikedot