Corsair Gaming and Team Dignitas Join Forces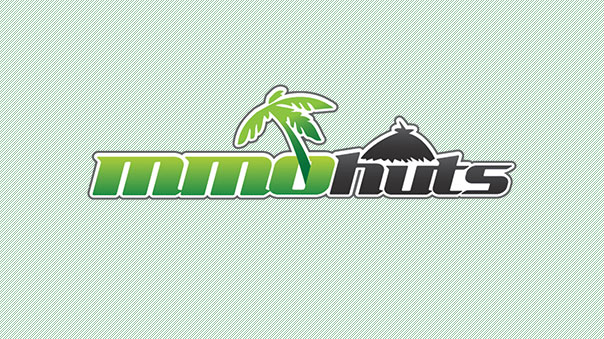 Corsair today announced a partnership with eSports organization Team Dignitas to collaborate on the next generation of Corsair Gaming products. Dignitas will combine their competitive gaming experience with Corsair's expertise in precision PC peripherals to design products that outfit gamers with a competitive edge. As part of this partnership, Team Dignitas will exclusively use Corsair Gaming PC peripherals in practice and tournaments.
"With the 2015 season starting, our teams could not be better prepared with Corsair Gaming," said Michael O'Dell, owner of Team Dignitas. "We have high expectations for performance both in practice and during competitive play and for that, we trust Corsair Gaming for its high quality and precision."
"Our partnership with Team Dignitas is based on the principle that PC gamers need pro-level equipment for all levels of play—from casual to competitive," said Lauren Premo, eSports and Gaming Partnership Manager of Corsair. "We are proud to support Team Dignitas as they embark on their 2015 season."
"We wanted to work with a brand that makes professional-grade eSports products that can keep up with our level of competitive play," said Alberto "Crumbzz" Rengifo, Team Captain of Dignitas's League of Legends team. "The opportunity to help form the future of PC peripherals alongside a strong brand like Corsair was something we just couldn't pass up."
Team Dignitas is best known for their League of Legends team that will compete in the upcoming North American Season 5 League Championship Series. The team also represented North America in the Season 2 World Championship.
Together, Corsair and Team Dignitas will design upcoming keyboards, mice, headsets, mouse mats, and PC components in the Corsair Gaming product line. For more information on Corsair and Dignitas's new partnership, please visit: Corsairgaming.com.
Joymax today revealed the addition of an all-new powerful Digimon for its popular MMORPG, Digimon Masters.
by MissyS