Cannon Brawl: Now Available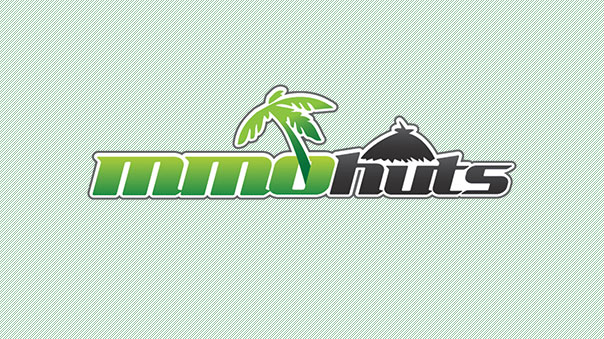 Cannon Brawl, a 2D action RTS with destructible terrain is launching its final release for PC, Mac, and Linux.
Featured as a PAX 10 selection, as well as having won the Activision Independent Games award, Cannon Brawl is the highly anticipated debut title from San Francisco based indie outfit, Turtle Sandbox. The tiny team, comprised of Theresa Duringer and Peter Angstadt is proud to unveil version 1.0 of Cannon Brawl.
Players must think quickly to out-strategize their opponents in this real-time 2D artillery game. Claim floating islands and drop war machines from airships to conquer completely destructible maps. Carefully aim skillshots with each war machine, but don't take too long – opponents retaliate in real-time!
The game is jam packed with a trove of war machines to unlock and explore, airships to pilot, and plenty of unique maps that will push players to figure out new plans of attack in defeating their opponents. With unlockable weapons and defenses to discover throughout the campaign and in the Armory, players will find plenty of new strategies to invent for the most efficient victory.
"Cannon Brawl combines classic artillery play with the exciting pacing of an RTS," said Theresa Duringer, co-founder of Turtle Sandbox, "There's a tension between perfecting the trajectory of your next shot and keeping up your APM to maximize each volley of your onslaught."
For more info, visit http://turtle-sandbox.com/website/index_stage.html

Next Article
Bless Online is steadily approaching its Steam Early Access launch, and the Neowiz team are showing off all five classes.
by Ragachak
Digital Extremes announced that Sword Coast Legends™ arrives today on PlayStation®4 and Xbox One consoles.
by MissyS
Perfect World Entertainment announced today that the sixth expansion for Perfect World International, "Sirens of War," is now live.
by MissyS