Rainbow Saga – Fantasy Action MMO's World Revealed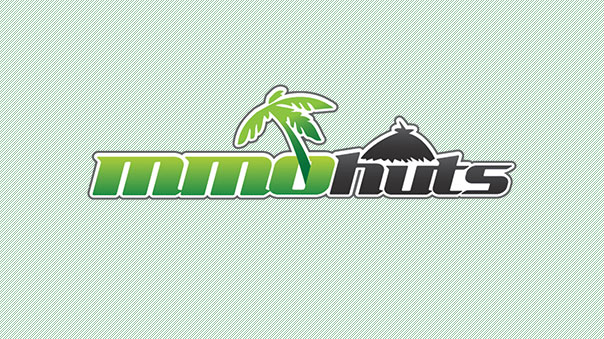 NGames, a leading online games publisher, has today revealed first details of the colourful world of new free-to-play, hack-n-slash, fantasy action MMO, Rainbow Saga
Launching this September on the Game321.com portal, Rainbow Saga is an arcade-style 2D fantasy browser-based game packed with anime-style characters, stunning scenery, and a compelling world brimming with adventure. Players journey across the colorful Troonmill continent as they fight to protect the sacred land from the evil Demon Lord. Explore exciting dungeons and a variety of wacky locations filled with mystical mysteries. Meet and team up with new characters and friends to tackle fun challenges!
All in a day's work for the heroes of Troonmill!
The Rainbow Saga closed beta test (CBT) will take place in the end of September on the Game321.com portal. More information on the game will be available in the coming weeks.
For more info, visit http://www.facebook.com/playrainbowsaga

SG Interactive has announced a new event dungeon for players of Grand Chase.
by MissyS