Age of Wushu: Lingxiao City and "The Path of the Departed" explained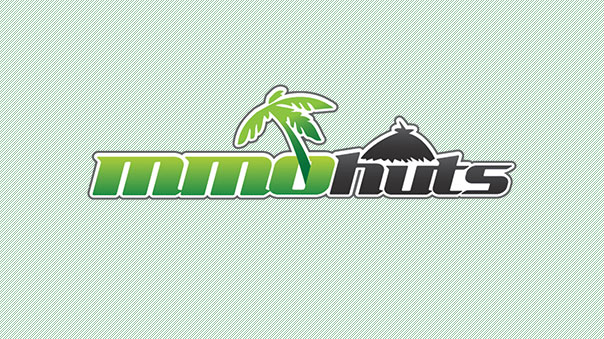 New details have been revealed about a feature of the upcoming expansion to Age of Wushu: Winds of Destiny, including info about the back-story behind the new region and accompanying the new game features.
The added region, known as Heaven's Lake and Snowy Peaks, is located in a new environment with snowy and mountainous terrain. In the region, the city of Lingxiao becomes the focal point for the conflict. The city's ruler, the local elder Wang Yue, is at odds with 3 rival groups: the Snowy Valley people, the Blood Blade Clan, and the Valley of Frozen Souls.
Players who choose to join in the battle are randomly placed on one of these four factions, with the ultimate goal of acquiring the most points for their team. The event is multi-staged, culminating in a battle in which the Lingxiao forces defend the city as the other factions attack.
Key Features
Random team placement
Gathering resources to benefit team
Recruiting powerful NPCs to act as combat allies
3 factions competing while also assaulting the defending faction
New Espionage system – players can be placed under cover in other factions
Teams acquire points, rewards distributed at the end based on ranks
For more info, visit http://www.ageofwushu.com/news/view/443

Next Article
Ragachak here for one more PAX Prime article! Though I did not get to stick around for Day 4 (Dizzy did, *fist shake*).
by DizzyPW
Perfect World Entertainment announced today that the sixth expansion for Perfect World International, "Sirens of War," is now live.
by MissyS