We have partnered with Nexon to give away codes for the new Dragon Master Class Evan update in Maplestory M.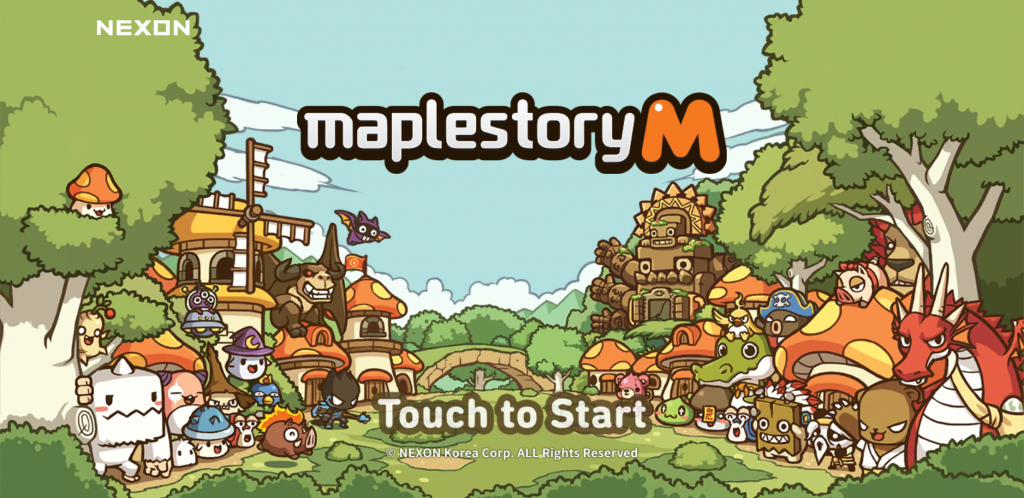 Your Code ($10 Dollar Value) Includes:
Auto Battle Tickets (30min)
Orange EXP Tickets
VIP Teleport Rock
To Redeem Your Code:
To redeem your codes, click here to download MapleStory M on your Android device! Log in to MapleStory M and go to the "Options" menu. Click "Enter Coupon" and type in your coupon code. The items will appear in your MapleStory M account.
 *Please note coupons are only redeemable on Android devices
Giveaway is no longer active.