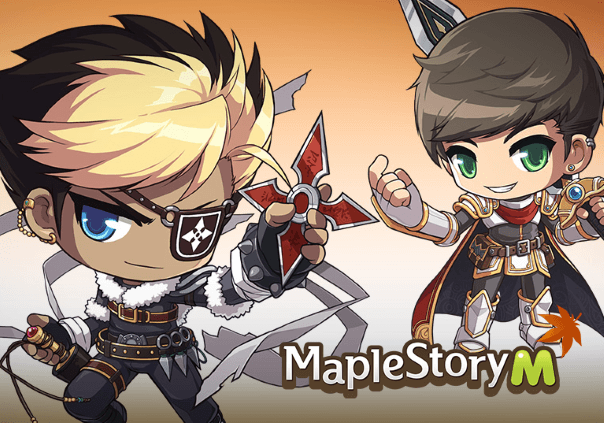 MapleStory M is a 2D side-scrolling MMORPG designed for mobile.
Unlike Pocket MapleStory, MapleStory M focuses on the classic MapleStory experience, grouping, and social events. One of its key features is the expedition, an 8-player raid against dangerous bosses. Initially five classes will be available at launch, but additional classes will be added over time.
MapleStory M is not currently available in English.

Status: Pre-Release
Business Model: Free to Play
Developer: Nexon
Publisher: Nexon
Category: Mobile
Genre(s): 2D, MMO, RPG, Fantasy
Platforms: iOS, Android


System Requirements not yet known.