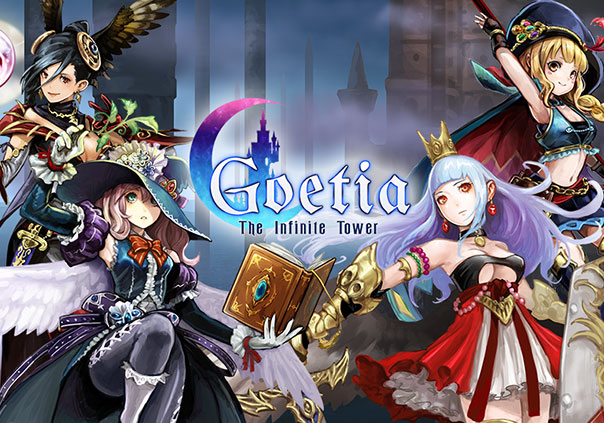 Goetia: The Infinite Tower
Goetia: The Infinite Tower is a free-to-play role playing game where you must cobble together a team to save the world.
Find and train an army of unique characters and demon lords to take down Earth shattering bosses in real time tactics combat.

Status: Released
Release Date: Aug 24, 2016
Business Model: Free to Play
Developer: Appirits
Publisher: Appirits
Category: Stand-alone
Genre(s): 2D, Adventure, RPG, Fantasy
Platforms: PC


Browser-based and should work in any modern and up-to-date browser.