Valve Announces 'Living Room' Focused SteamOS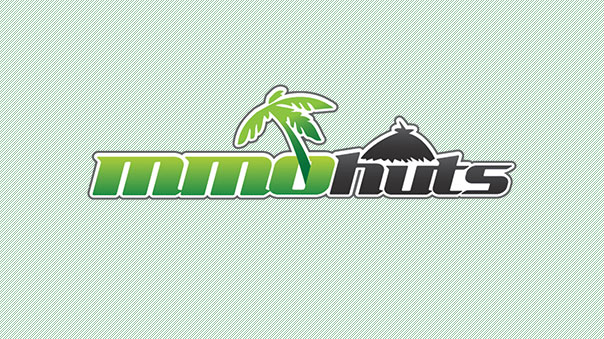 Valve has officially announced SteamOS, a new operating system designed to make Steam games big-screen friendly by offering a Steam-powered experience to the living room. Billed as a "co-operating system," Steam OS gives more control to users and developers.
Valve claims "the hardware industry can iterate in the living room at a much faster pace than they've been able to. Content creators can connect directly to their customers. Users can alter or replace any part of the software or hardware they want. Gamers are empowered to join in the creation of the games they love. SteamOS will continue to evolve, but will remain an environment designed to foster these kinds of innovation."
Four new Steam features will be added with a living room focus:
In-home Streaming: All your Windows and Mac games can be played on your SteamOS machine. Just turn on your existing computer and run Steam as you always have – then your SteamOS machine can stream those games over your home network straight to your TV!
Music, TV, Movies: Valve is working with many popular media services to bring them online, allowing you to access your favorite music and video with Steam and SteamOS.
Family Sharing: Family Sharing allows you to take turns playing one another's games while earning your own Steam achievements and saving your individual game progress to the Steam cloud.
Family Options: The living-room is family territory. That's great, but you don't want to see your parents' games in your library. Soon, families will have more control over what titles get seen by whom, and more features to allow everyone in the house to get the most out of their Steam libraries.
SteamOS will be available soon for users as a free download, and for manufacturers as a freely licensable operating system for manufacturers.
Next Article
The more you play, the farther up the food chain you go, the less relevant the laning phase is.
by Ragachak
Sony Online Entertainment is celebrating over ten million registered players for Star Wars: Clone Wars Adventures.
by MissyS
Passionate Hunters have been touring gorgeous landscapes since theHunter; Call of the Wild released back in 2017.
by Ragachak