Soul of the Ultimate Nation Gets Major Update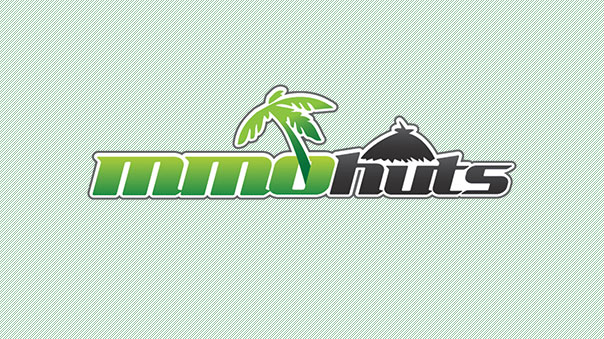 Soul of the Ultimate Nation, a 3D fantasy themed MMORPG by ijji, just received a major content update. The game added four new skills to all classes as well as a new quest line which explains the new Ether Change System. On top of the new skills and content, the level cap has been increased from 115 to 130, but keep in mind players must explore the new 'Change Up' system before being able to work their way up to the new level cap.
Soul of the Ultimate Nation Screenshot
Ever since Soul of the Ultimate Nation was released in North America through ijji, players have been complaining that the international version of the game available on Webzen offered more content. It looks like ijji is finally starting to remedy that issue, but there's still a long ways to go.
Changelog:
1. Character level increased 130
a. In order to reach lvl 130 user has to complete change up system
b. User is able to start change up quest at 115 and no EXP gain without completing change up

2. User reach level 115, player is able to do change up.
a. After character change up, user is able to gain new skills and grow their character to level 130

3. Ether change system
a. Player is able to crease ether change system after finishing the 4 consecutive quests.
b. Ether change can be equipped on the weapons and used after equipping.

4. New skills
a. Each class will have 4 new skills.
Next Article
SMITE's newest patch is now live, featuring a new champion - Nu Wa, the Guardian of Heaven!
by MissyS
Innogames has announced that the final round of Tribal Wars' Summer Games will begin September 4.
by MissyS
Today, Black Desert Online launches an update that introduces a new militia system and a new platoon system, shifting the landscape of end-gam
by MissyS