Finalists for Heroes of Newerth´s Community Map Contest Announced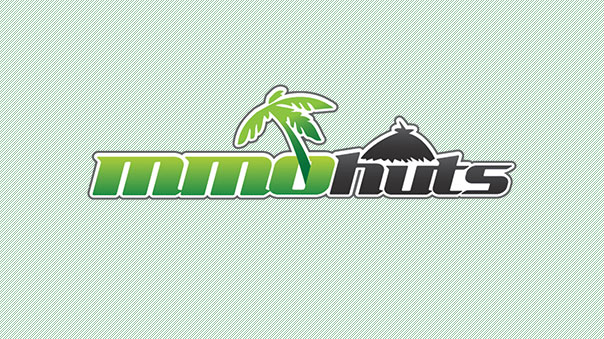 The Heroes of Newerth team today announced finalists for its $10,000 community map-making contest, Sol´s Theatre. Maps were selected by the community after a week of open polling was hosted on the contest´s site.
The final four maps, which represent a spectrum of genres, include: capture the flag, king-of-the-hill hybrid, The Greenlands; tower defense, Newerth Defense; dungeon crawler, Dungeon Chasers; and castle defender, CastleFight.
Now in its final phase, Sol´s Theatre will require architects to create fully playable versions of their submissions in Heroes of Newerth´s map editor. A winner will be selected on November 19 and their map will be implemented into the game early 2015. Every finalist will take home a sizeable bounty for their efforts – rewards range from $500 to $3,500.
"The creativity, dedication, and drive displayed by the final four contestants have been nothing short of astonishing." said Sam Braithwaite, Head of Marketing for Heroes of Newerth. "These guys have put a lot of hours into their maps and it shows – can´t wait to see the final products."
More information about the final four maps, Sol's Theatre, and Heroes of Newerth is available at the official website.http://www.heroesofnewerth.com/

Worlds of Magic – a 4X turn-based strategy game that was released on PC on March 19th is now coming to Xbox One.
by Mikedot
NHN Entertainment and Load Complete has collaborated for a second time with the GUILTY GEAR Xrd – REVELATOR.
by MissyS
A new game publisher and developer, Infernum, has announced the closed beta for its first online offering: Brick-Force.
by MissyS