Nival Announces Blitzkrieg 3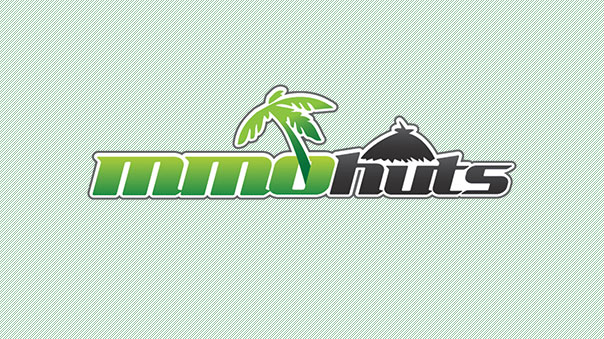 A decade ago, Nival cemented itself as a leader in strategy gaming with the launch of its now-classic Blitzkrieg series, which has won more than forty awards, including numerous Game of the Year and Editor's Choice accolades. Today, Nival unveils Blitzkrieg 3, the next title in the acclaimed series, coming to PC and Mac in early 2015. Blitzkrieg 3 paints a realistic picture of World War II – away from the realm of politics or ideology, focused on the battles that ultimately shaped the world we live in today.
Players will become commanders of the era as they experience an interactive story of the second World War, blending single-player and innovative multiplayer gameplay. Classic single-player campaigns will be available for each party involved in the conflict – the USSR, the Axis and the Allies. Multiplayer is asynchronous, allowing players to make their way through the enemy defenses without needing to be online for hours on end.
"Since its establishment 17 years ago, Nival has been focused on the strategy genre – often mixing it with other elements to create new game experiences," says Sergey Orlovskiy, CEO of Nival. "We feel that today's rather rapid pace of life has caused the RTS genre to fall by the wayside. Blitzkrieg 3 is designed to re-invent RTS for modern gamers, using all of our experience to deliver something new and exciting."
More information about Blitzkrieg 3 will be released in the coming months, but for now prospective strategists can take a look at the official website www.blitzkrieg.com,
Next Article
ELOA: Elite Lord of Alliance released part 2 of its first expansion, "The Smash".
by MissyS
KingsIsle Entertainment is celebrating four fun-filled years of swashbuckling adventure in Pirate101!
by DizzyPW