Dragon's Prophet Closed Beta Announced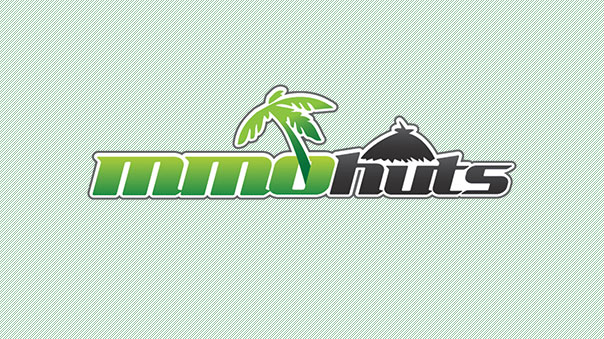 Today, Sony Online Entertainment (SOE) announced that the Closed Beta testing period for free-to-play, online virtual world Dragon's Prophet is scheduled to begin in North America on Tuesday, March 19, 2013. Beta players will soon be able to battle with and against hundreds of distinct dragons, as they adventure through the vast, diverse realm of Auratia.
Closed Beta invitations will be sent out to players for participation in upcoming stress tests in order to provide proper stability and performance testing of the North American servers. To ensure a successful launch and rich, imaginative experience for all players and dragon enthusiasts, Closed Beta participants are encouraged to provide feedback on the game's official forums.
To apply for Dragon's Prophet closed beta, register at: www.dragonsprophetthegame.com.
Developed by Runewaker Entertainment, creators of Runes of Magic, Dragon's Prophet will launch as a free-to-play MMORPG in 2013. Players will be transported to the dragon-filled, beautiful world of Auratia, where they can fight, capture, train and ride hundreds of unique dragons. Dragon's Prophet features an action-based combat system that gives players visceral battle action gameplay. Set in a realm where dragons roam the land, sea and air, the game lets players align and battle a variety of dragons as they work to restore order to the land from the evil Black Dragon that has escaped his eternal prison, and is more dangerous than ever.
Next Article
Starting today, captains on Xbox One and PS4 will be able to rescue a famous Klingon General from Star Trek: Deep Space 9 in 13.5!
by Ragachak
Honestly, I freakin' miss her old Ultimate. Though there's a lot to be said for knocking the enemy jungler/tank into left field.
by Ragachak