League of Legends Reveals End of Season Rewards and New Master Tier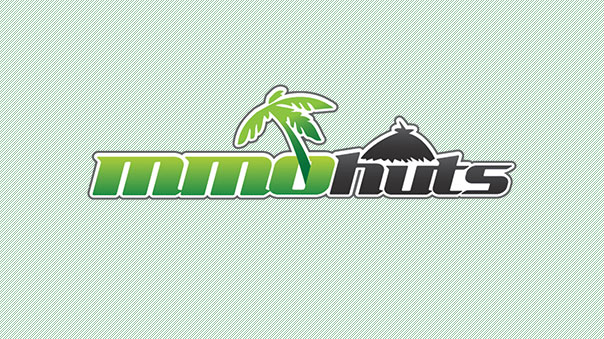 Riot Games today revealed the rewards for the end of the 2014 Season in League of Legends, along with a new Master Tier. Having started in January, the Season will come to an end in November (exact date TBA).
Master Tier is a new and exclusive ranked tier between Diamond 1 and Challenger. Designed to make the standings at higher tiers more transparent, it will share the same LP ladder as Challenger.
Meanwhile, Challenger Tier is changing to a new rotating schedule, giving players a chance to enter every twenty-four hours, if they've earned enough League Points to place within the Top 200 players or Top 50 teams. Any player in Challenger who is no longer within the Top 200 will be demoted to Master.
New ranked tier rewards have also been revealed, which include summoner icons (all three tiers), banner trims and loading screen borders (silver and gold+ only), and a Season Icon and Victorious Champion skin (which looks to be Morgana) for Gold+ tier.
More details and an FAQ can be found here.
Third-person action RPG on mobile Darkness Rises has seen quite a lot of updates since launching.
by Ragachak