New Soldier Front 2 Details Revealed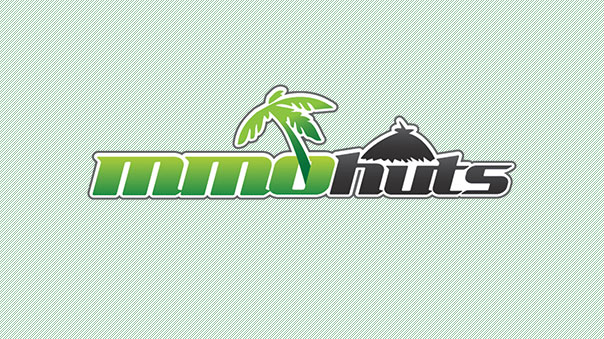 Discover loads of armies, arsenals, and aliens for the heavily anticipated Soldier Front 2! Aeria Games, a leading global publisher of free-to-play online games, has unveiled the full website for the forthcoming First-Person Shooter (FPS), giving players insight into the large variety of options to expect when they charge into combat.
As a primer, players can learn about the six Special Forces units that are playable in the game, all modeled off of real-world combat specialists such as Delta Force, Spetsnaz, and GAFE. In addition, a detailed account of the dozens of unique weapons available in the game provides statistics and descriptions for players to begin identifying their weapons of choice.
Players can also view a comprehensive list of the many different maps that will be available at launch, and which game modes each map is available for. Those modes include Soldier Front 2's highly unique and exhilarating offerings: battle in a tightly confined space with fragile glass floors over a pit of spikes in Shatter, hold out as long as possible against ravenous alien invaders in Survival, or push your army to victory in the MOBA-inspired Hero mode. Of course, more traditional FPS standbys like Team Deathmatch, Seizure, and Sabotage are included as well.
Next Article
Sony Online Entertainment launched today a new prestige/achievement system for all PlanetSide 2 players, called Direcives.
by MissyS