InnoGames Starts Developing with Unreal Engine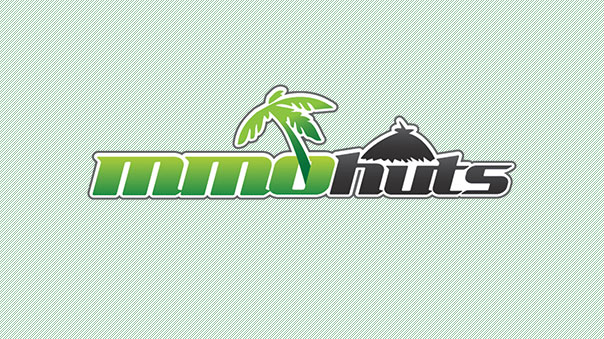 InnoGames continues their mobile offensive with a strong development partnership. The Hamburg-based company announced a contractual agreement with Epic Games for licensing its Unreal 4 engine. InnoGames will develop a role-playing game for iOS and Android with the engine.
"The mobile games market is heavily fought over and the competitive landscape leads to a number of high quality products. This trend will not cease in the near future – which is why our goal is to adhere to the standards of the mobile market. We aim at offering high quality apps and provide players with the best possible gameplay experience", says Dennis Rohlfing, Head of Production at InnoGames. "The Unreal Engine is a great technological foundation, especially for the development of prototypes. This way, we can focus on gameplay and optimized usability right from the beginning. Also, using a solid engine allows us to focus on platform agnostic development for iOS and Android equally." Currently, about 25 people are already working on the project, which is planned to become a cornerstone of InnoGames' 2016 release schedule. The game is part of a company-wide mobile-focused strategy of the formerly browser-only publisher and developer.
With about 150 million registered players, InnoGames is one of the world's leading developers and providers of online games. The Hamburg-based company employs over 350 people from around 30 nations and scored major successes with the games Tribal Wars, Grepolis and Forge of Empires.
In a recent forum post, Ship of Heroes discusses their character creator, and just how many options players have within it.
by Ragachak
Players become a super-powered female fighter on a mission to destroy an evil villainess planning on exterminating the human race.
by Guest
LastLevel Studios announced this morning that the Open Beta for SteamCraft has begun, and will last until February 8th.
by Ragachak