Gauntlet's 1st DLC Now Available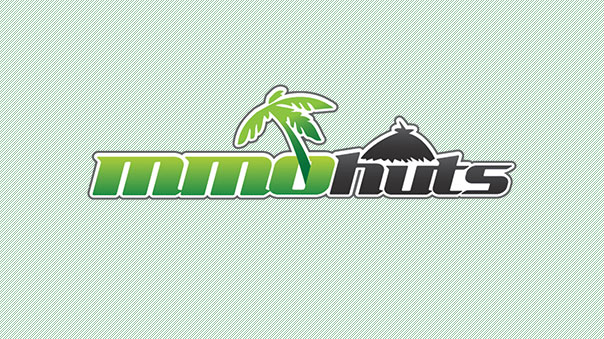 From the depths of the darkest dungeons of Gauntlet, a brave new heroine joins the fight against the hordes of undead, Lilith the Necromancer.
Available today for $4.99, this practitioner of the dark arts uses her understanding of the Book of the Dead to summon skeleton warriors to smite her foes. Lilith's Ghostwalk ability allows her to escape any deadly situation or impede her foes as she seamlessly passes through them.
In addition, Season 1 of The Gauntlet Coliseum debuts today as a free in-game update for all players. Six horde-mode style arenas will push players combat skills to the brink as they take on relentless waves of enemies. Players victorious in their efforts will be rewarded with new cosmetic items to flaunt their triumphs, as well as some well-earned bragging rights on the leaderboards. Additional challenges will arrive in future seasons of The Gauntlet Coliseum.
For more info, visit http://store.steampowered.com/app/258970/
En Masse Entertainment, a player driven publisher focused on delivering great games and exceptional service, is excited to announce first deta...
by Mikedot
Skara pioneers a new gaming genre, MOV—Multiplayer Online Versus, where up to 16 people can play a versus-style game together online. The ga...
by Mikedot