Fiesta Online: Pagel's Invasion Update Now Available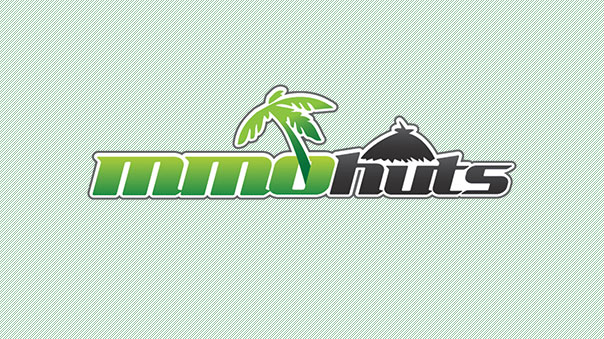 An icy cold has descended upon the bustling world of Fiesta Online. Pagel, the god of avarice, has reached Isya, and has brought with him the biggest update of all time. His insidious plan involves controlling the thoughts of its inhabitants and monsters with his dark powers. He needs to be stopped at all costs!
The time has finally come: 'Pagel's Invasion', the largest Fiesta Online expansion pack of all time is now available, and adds more than 1,300 new items such as accessories, class-specific armor, weapons, and more than 300 exciting quests, seven brand-new maps and over 70 new monsters.
But that's only a small part of it: 'Pagel's Invasion' also has more than 10 new levels in store, which also means that the level cap has now been increased to 125.
The God of Greed is corrupting the mysterious cities of the dwarfs, who, together with Pagel, are attempting to gain sole dominion of the whole of Isya. In order to save their world from the dwarfs and Pagel's influence, which only serves to sow jealousy and greed, players will delve deep into the fantastic and ancient legends of Isya. Your mission is as follows: Stop the invasion of the god Pagel!
New content in 'Pagel's Invasion' at a glance:
More than 1,300 new items
Over 300 new and exciting quests
More than 70 new monsters
7 new maps
Level cap increased from 115 to 125
A new fearsome world boss
You will find more information on 'Pagel's Invasion' in the forum, on Facebook, and of course directly in the game itself.
Pearl Abyss and Kakao Games revealed a new update that's coming to Black Desert Online in September.
by Ragachak
Paradox Interactive and Paradox North today announced that Magicka: Wizard Wars, the online spellcasting action player-vs-player (PvP) game wh...
by Mikedot