Elite: Dangerous Available Now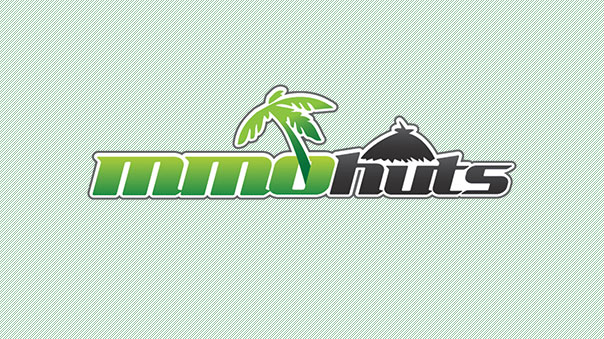 Frontier Developments plc (AIM: FDEV) today launched Elite: Dangerous, the fourth game in the groundbreaking, genre-defining Elite series.
Elite: Dangerous is the fourth in the Elite series of games, following on from the seminal 1984 Elite, developed by David Braben and Ian Bell, 1993's Frontier: Elite 2, and 1995's Frontier: First Encounters.
Elite: Dangerous was crowdfunded via Kickstarter and Frontier Developments' own website, beginning in November 2012. Throughout 2014, backers have had access to the game's Alpha, Beta and Gamma stages.
The story begins today with the Empire in disarray. The Emperor is sick and a bitter fight for succession has already begun. The Federation has a weak President, and some frontier States are looking to leave it.
Players are free to throw themselves into the story wholeheartedly, participate a little, or not at all. How players choose to respond will directly affect the outcome of the current events, and the unfolding story beyond.
Elite: Dangerous is available now at elitedangerous.com/store for £39.99 ($59.99, €49.99).
For more info, visit http://www.elitedangerous.com/
Next Article
Outspark's light hearted beat-em-up MMORPG Fists of Fu is entering open beta testing soon! On September 9, 2010 Fists of Fu will open its...
by Guest
A new class trailer is released as Neverwinter enters its final beta weekend.
by MissyS
Dreadnought is a team-based space arena shooter. The twist, however, is the scale of the ships involved -- they're absolutely massive.
by MissyS