Great Big War Game on back on Steam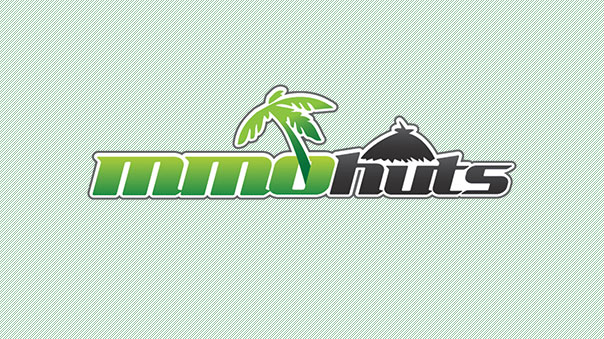 Rubicon Development are delighted to announce that their critically acclaimed strategy title Great Big War Game is now available on Steam once more.
The indie studio's hit title (9.5/10 from IGN, 5/5 from TouchArcade, BAFTA nomination) was removed from the store after the game's publisher stopped paying Rubicon's royalties. After legal discussions and some help from Valve, Rubicon are now selling the game directly via Steam.
"One publisher made a particularly good pitch, including a presence in Walmart, Target and Steam," explained Paul Johnson, co-founder of Rubicon. "While they did get us onto Steam, those big retailers never happened.
"From the Steam sales, we got two paychecks from the publisher over the next six months, which seemed very low ball compared to the volume of new players… and then we never heard from them again."
Johnson noted that Valve have been extremely helpful in assisting the company with their troubles, but worried that the damage may already have been done.
"It doesn't qualify as a new title, so we're not getting any of the usual release fanfare that all Steam titles get to kick them off. And, of course, the elephant in the room here is that anyone interested in buying the game probably already did by now, and paid someone else for it.
"The game initially shipped with some bugs… we fixed these diligently, but the publisher was slow in pushing the updates live, and the bugs attracted a lot of heat from customers. So we attracted ill-feeling too."
For more info, visit http://store.steampowered.com/app/216670
In a rather surprising turn of events Riot has revealed their first ever dual champion release with Rakan and his lover Xayah.
by Kings Decree
Dawngate has announced the release of Patch 36, introducing Ronan the Peacekeeper, along with additional changes and bug fixes.
by MissyS