Earth Eternal's CEO lists plans for 2010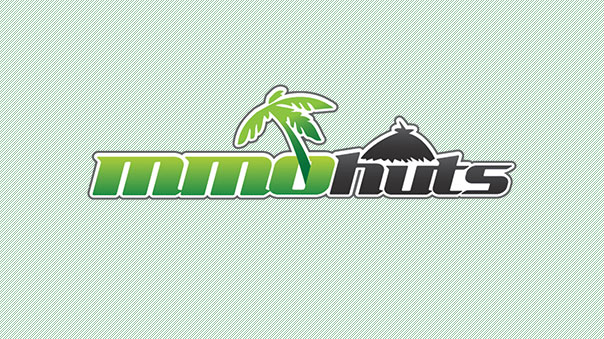 A public letter was posted today by Sparkplay Media's CEO, Matt Mihaly. The letter detailed the general plans for Earth Eternal's progress for 2010.
Said Mihaly, "our team had its fair share of joy and pain getting Earth Eternal into open beta on our relatively small budget but I think we've got a solid foundation for a great game, and in 2010 we hope to really take advantage of that potential. It's going to be a really exciting year all around, with new areas, new creatures, new game systems, and lots of performance gains."
Among the plans for Earth Eternal are improved server and client performance; more (and newer) types of quests; improved AI for boss encounters; new cosmetic pets; improvements to the clan system; Groves (player housing); and finally, PvP.
Mihaly cautions players that these upgrades to Earth Eternal won't be seen all at once, but will be issued over the course of 2010 to improve enjoyment of the game, currently in open beta.
Next Article
YOTTAGAME Studio has recently launched the Closed Beta version of 'Mafia City H5', a global server MMO.
by Ragachak
With 4.0, Aion has added two new classes: the Gunslinger and Songweaver.
by Guest