Dungeons and Dragons Online: Shadowfell Conspiracy Wheloon Details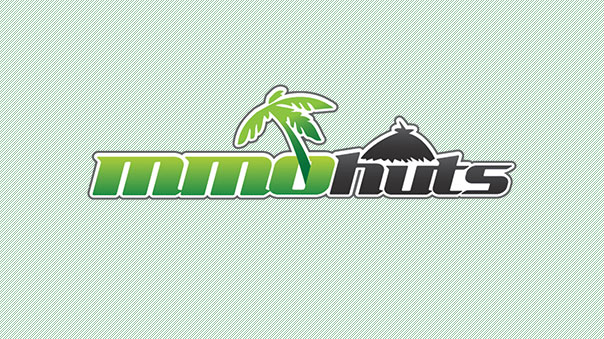 Turbine has announced today that players who have pre-ordered Dungeons and Dragons Online: Shadowfell Conspiracy prior to June 5 will receive guaranteed beta access to the expansion content, as well as immediate access to the Shadow of A Doubt quest, set in the brand new area called Wheloon.
Wheloon Background:
When the king of Cormyr discovered that Wheloon was full of traitorous Shar worshippers, he walled off the prosperous trading town and made it into a massive prison, a chaotic hellhole where life is cheap and imprisoned criminals battle over control of the ruined streets.  And now something even worse has come to the prison – the Shadowfell, a plane of darkness and despair filled with fell creatures commanded by a mighty empire.
Players will adventure through the twisting streets of Wheloon and climb up to its rooftops to explore the town from a completely different perspective. They'll investigate hidden corners and dangerous interiors, and discover new creatures and treasure through Wheloon's Random Encounter system.  And through a serious of quests they will begin to unravel the secrets of the Shadowfell Conspiracy.
Next Article
Today, Ubisoft announced that The Mighty Quest for Epic Loot is starting Opulencia's Hero Draft, a chance to test every hero for free.
by MissyS
Publisher R2Games and game developer "Gameguyz" has just launched their pixel-style browser MMO into open beta. Magic Barrage is a n...
by Mikedot
CCP just launched a feature site for the next release for EVE Online and an accompanying in-development video that highlights with some of the...
by Mikedot