Make a Fortune with Wartune's Town Hall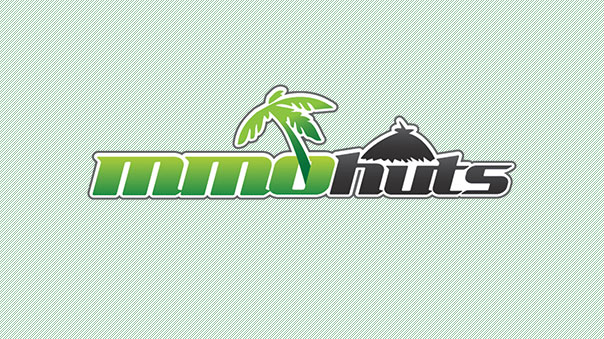 Leading online games publisher, NGames Interactive Ltd, has today detailed the wealth system and Town Hall functions in new strategy/RPG-hybrid MMO, Wartune.
Featuring single and multiplayer dungeons, PvP arenas, competitive battlegrounds, thousand-player boss battles, a robust guild system, and farming; Wartune is a new online game from publisher NGames that combines fan-favourite features from a multitude of multiplayer gaming genres and wraps them all up in foreboding fantasy setting.
In Wartune, players can obtain wealth by accepting gifts from others. However, a much easier and proactive way is to utilize the Town Hall.
A player's main city is the hub of their account and the foundation for survival. The central focus of a city is the Town Hall. The level of Town Hall will affect the output of gold, taxes, alchemy, and the level cap of other buildings. Therefore effectively managing a Town Hall will allow players to strengthen their empire quickly and profitably.
Players can manage resources out of the city via Town Hall and levy gold 5 times a day. The higher the Town Hall level is, the more gold will be obtained. This income can then be used to upgrade various types of buildings. The higher the building level, the more gold is needed. Gold can also be used to recruit soldiers or make donations to a Guild.
Next Article
Crooz announces the iOS release of ACR Drift, a free to play drift racing game for mobile.
by MissyS
KoramGame and Raptr have partnered to offer a special reward for Spirit Tales players in the new Raptr Rewards program.
by MissyS