Dragon Oath Expansion – Age of Destiny Launched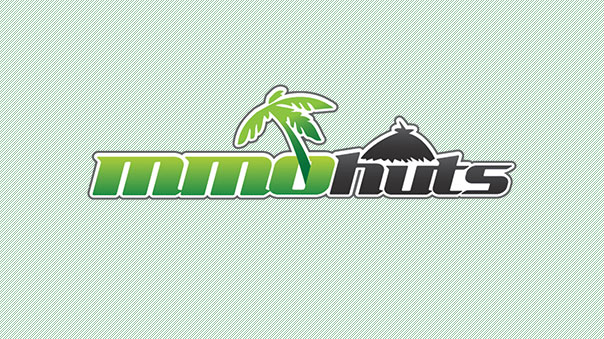 Looks like the new Dragon Oath expansion pack 'The Age of Destiny' finally launched. The folks behind the game, ChangYou, have been doing a great job keeping the game up to date. Since release the game has received numerous patches and updates, but this is the game's first official expansion pack.
The Original Press Release:
Dragon Oath the free-to-play martial arts fantasy MMORPG, releases its major expansion of the year, titled Age of Destiny, on Tuesday. The expansion client is ready for downloading at Dragon Oath's official websit . Players can log on to the Zion server to experience the wonded of the expansion starting 12 p.m. PST, Feb.2.

This new age in Dragon Oath adds a plethora of new content including new mounts, new weapons, new areas, new pet, new quests and skills, entirely free-to-play.

New Mount: The Dragon Mount "Bladewind" is a gigantic and extraordinary mount with glowing yellow eyes, razor sharp teeth, and claws that can rip anything to shreds. The Bladewind also has a massive wingspan strong enough to create a mini dust storm in its path and increase speed by 70%, and its immense size allows the owner the leisure to invite an extra companion along for an adventure.

New Weapons: Melting Falchion; Traceless Sword; Winds in Stone Fan; Blue Silver Circle

They are extremely powerful and contain many special attributes.

New Areas:

Yan Tomb – Dark and full of treasures

Swallow's Dock – Leap from boat to boat to win a large scale battle meant only for highly skilled players

Ice Space – Rest and recuperate while earning experience just for being there!

New Pets: Fire Rat; Pegasus

There is only one reason for their existence – help you level up!

New Quests: Bloody Soldiers; Heroic Quests… Numerous quests to keep your hands full!
Next Article
H1Z1's team has laid out their July development plans over Reddit and the game forums.
by MissyS