Divinity Original Sin: Now Available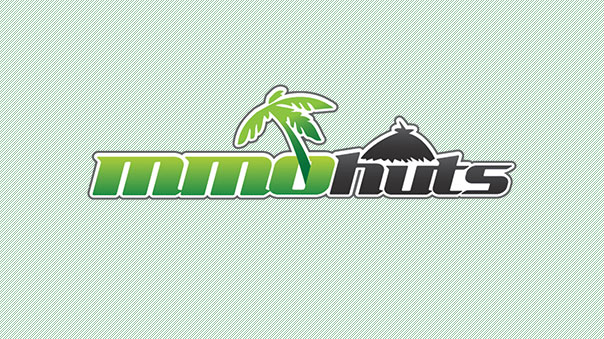 After a successful million-dollar crowdfunding campaign and several months of rigorous play on Steam Early Access, Larian Studios is excited to officially launch its biggest and best role-playing game to date, Divinity: Original Sin. Available now for just $39.99, Divinity: Original Sin delivers just about everything you could ever want in an RPG, including co-operative play, turn-based combat, deep character creation, crafting, the ability to talk to animals, an extensive adventure editor and more.
Divinity: Original Sin goes back to the roots of memorable and beloved cRPGs, featuring isometric, party-based gameplay; turn-based combat; gripping dialogues; choice and consequence; enthralling story; profound character and party development; a big interactive world filled with characters and items; free exploration… There is one main goal, and how you get there is completely up to you. Of course, everything is more fun with a friend and so is Original Sin: drop-in, drop-out multiplayer takes care of that, both online and locally.
For more info, visit http://store.steampowered.com/app/230230
Next Article
It's pretty well-known by now that Warhammer 40k: Eternal Crusade was meant to be Free to Play at some point.
by Ragachak
R2Games: Round two of their Summer Games Event
by Mikedot