War Thunder: New Trailer Showcases Great Patriotic War History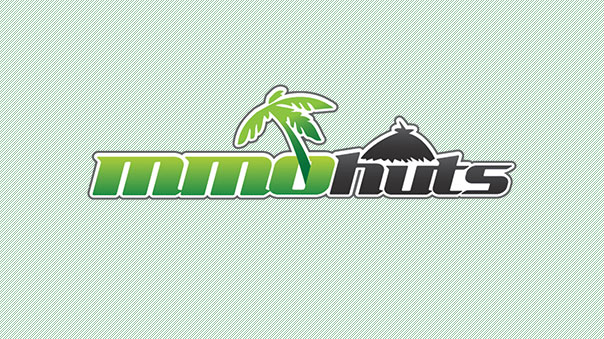 Gaijin Entertainment has released a brand new commemorative live action trailer for its WWII MMO mega-hit War Thunder. Titled "Victory is Ours"
The trailer commemorates the heroism of all the participants of the Great Patriotic War and got its worldwide debut at the Russian Comic Con event on Oct 4th.
The video emphasizes how important the combined actions of each individual were for overall victory, whether dogfighting with the enemy in the skies as a pilot, or engaging in heated ground based combat as a tanker to support ground troops.
In October 1941, the German Army Group Centre  advanced on Moscow. Only after six months of intense fighting was the enemy able to be repelled from the capital. In the war torn fields near Moscow the first major defeat of the German army in World War II occurred against the might of its armed forces, and on 9th of May 1945, after the Battle of Berlin, Germany surrendered.
Next Article
Valve has officially announced that Dota 2 is free-to-play, and has revealed more details about the game's business model.
by MissyS