Guild Wars 2 Season 2: The Fight Continues November 4th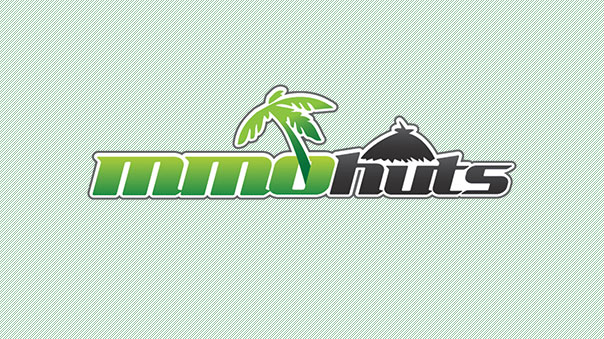 ArenaNet has released new details regarding Season two for the Living World content of Guild Wars 2, which is set to be released on November 4th, 2014
The fate of Tyria hangs in the balance. The world's races are uniting against the Elder Dragon Mordremoth. Their first lesson – there is no sanctuary.
At the culmination of the first half of Season 2, Tyria's leaders had gathered for a secret summit at the Grove, at the base of the sylvari's sacred Pale Tree. They proved an easy target for Mordremoth's forces, facing a surprise attack by the Shadow of the Dragon.
Tyria's heroes are now scattered across the world but in pursuit of one goal: how to bring the battle to Mordremoth. The secret may lie in a vision delivered by the Pale Tree moments after she was badly wounded by the Shadow of the Dragon.
What did the vision mean, and will a united Tyria be enough to thwart the threat from this powerful Elder Dragon?
For more info, visit https://www.guildwars2.com/en/

Aeria Games has launched a new server for Eden Eternal: Diamond.
by MissyS
NGames is happy to announce a new game that will be added to their gaming lineup.
by MissyS
Today, Patch 15.8.1 deploys in The Repopulation.
by MissyS