Dofus/Wakfu: Eliotrope Race/Class Now Available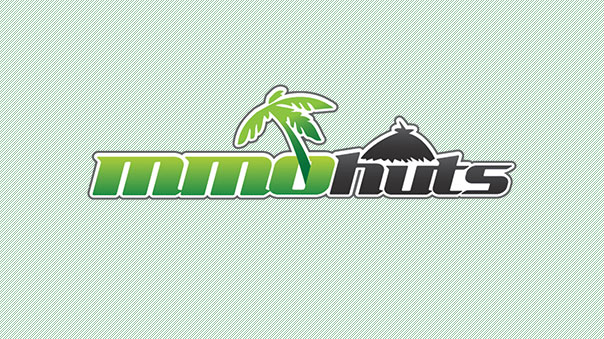 ANKAMA is introducing a new character class in its MMORPGs, DOFUS & WAKFU. The Eliotropes are now playable in both games. Linked to Yugo, the hero of the anime TV series WAKFU, these characters will bring a fresh new transmedia background story linking both universes and innovative gameplay based on teleportation.
This class will challenge even the most skilled players with unique gameplay based on mastering Wakfu energy and portals. The mix of martial arts and teleportation will make this new character class a highlighted feature in both MMORPGs. Players will have to be careful in their tactical choices. They will have to move around the map, launch long-range attacks, and use the portals carefully, because their opponents can use them too. Eliotropes can, thanks to their knowledge of the elements, assume the roles of positioner and healer, launch their enemies into the air, and redirect an ally or opponent's spell.
The Eliotrope class is available for free, starting the 9th of December in the DOFUS & WAKFU MMORPGs.
For more info, visit www.ankama-group.com
Next Article
Rocket League launches on PlayStation 4 and PC with cross platform gameplay.
by MissyS
A wise man once said, "They don't want you to win."
by Ragachak
Com2us has announced a major update to Summoners War to be released next month.
by MissyS