Gravity Buys Dragonica Developer Barunson Interactive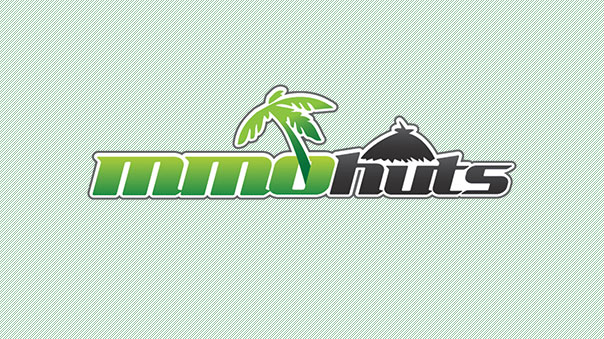 We had already known that THQ Ice was shutting down and that Dragonica Online would move to  Gravity's new gaming portal called WarpPortal. But the integration between Dragonica Online and Gravity is bigger than we had previous thought.
Dragonica Online – an action packed side-scroller
In a recent press release, Gravity Interactive announced that they had acquired a controlling stake (50.8%) of Barunson Interactive for around $10 million. The deal has been agreed upon, but won't be signed until October 25, 2010. While most Western gamers are probably most familiar with Barunson's Dragonica Online, they also developed Dragon Raja and are currently developing another MMORPG which is not yet named.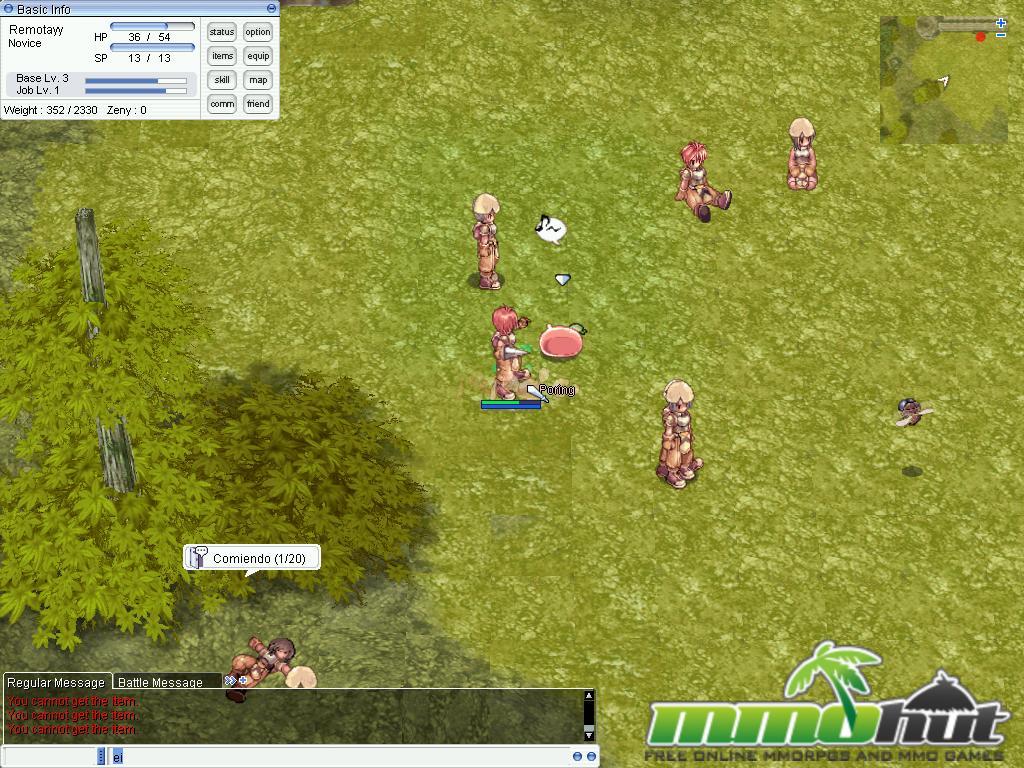 Gravity's Most Famous MMORPG
Expect Gravity to integrate Barunson Interactive with its larger operations in the months following the deal. What does all this mean for gamers? That the folks that gave us Ragnarok Online and Requiem are stepping up their efforts in the free to play MMORPG industry. Gravity is known for releasing quality games, so Barunson Interactive should benefit from their expertise.
Full Release:
Gravity to Acquire Controlling Interest in Barunson Interactive

GRAVITY Co., Ltd. (Nasdaq:GRVY) ("Gravity" or "Company"), an online game developer and publisher based in South Korea, today announced that it signed an agreement on September 28, 2010 to acquire a 50.8% equity interest in Barunson Interactive Co., Ltd. ("Barunson Interactive"), an online game developer based in Korea. The purchase price is KRW 11,688 million (approximately US$10,126 thousand). The closing of transaction is expected to occur on or about October 25, 2010 subject to customary closing condition. Upon closing of the purchase of the shares, Gravity will acquire control over the management of Barunson Interactive and will be in a position to appoint the majority of the board of directors of Barunson Interactive. Gravity announced that the purpose of the transaction is to strengthen its online game development capabilities and secure quality online game line up.

Barunson Interactive was founded in 2003 and currently has two massively multiplayer online role playing games ("MMORPGs) commercially offered, Dragonica and Dragonraja, and one MMORPG under development. Dragonica, a three-dimensional side scrolling MMORPG, is commercially serviced in 10 countries including China, Japan and European countries. Gravity entered into a license agreement for Dragonica in the United States and Canada on August 17, 2010.

Mr. Toshiro Ohno, the President and CEO of Gravity, commented, "We expect this transaction will create significant value for Gravity and its shareholders as Barunson Interactive has talented online game developers with great experience. We believe it represents an important step forward to secure continuous profit by diversifying our revenue source and create synergy from the two companies' online game development teams."

About GRAVITY Co., Ltd.

Based in Korea, Gravity is a developer and publisher of online games. Gravity's principal product, Ragnarok Online(TM), is a popular online game in many markets, including Japan, Taiwan and Thailand, and is currently commercially offered in 59 markets. For more information about Gravity, please visit http://www.gravity.co.kr.
Next Article
For the third year in a row, One Gamer Fund is offering an annual Steam sale to support seven key gaming charities.
by MissyS
Perfect World Entertainment Inc., a leader and publisher of widely-acclaimed free-to-play MMORPGs, announced today that Cryptic Studios is bri...
by Mikedot