Dragon Pals Gives a Boost to Character Crafting in New Update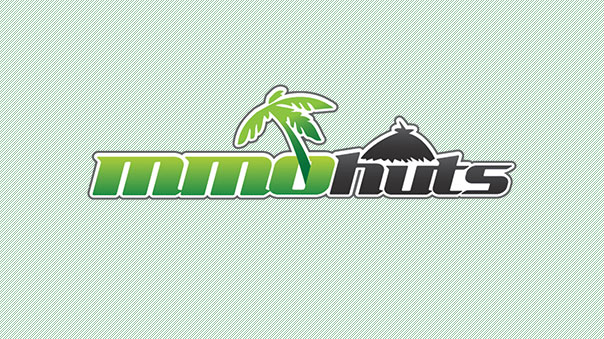 Global games publisher R2Games has announced that its successful adventure MMORPG, Dragon Pals, will be getting a major update this Friday, September 26th. This will consist of several new systems and functions, as well as a number of optimization adjustments aimed at improving the character crafting functions in the game.
The main highlights of the update comprise two new systems: Gem Resonance and Pet Potential. These give players more opportunities to craft and add essential bonuses to their character and pet dragon, respectively.
Other changes involve minor adjustments to several existing systems and features, including:
Changes to Artifacts, Marriage, Holy Seal and Wardrobe systems
New functions added to Nymphs and Dragon Orb systems
Character level and Dragon Pet level cap raised to 120
The update will be rolled out gradually over the next few weeks, with Gem Resonance and Pet Potential being the first changes to go live.
For more info, visit http://dragon.r2games.com/

Time flies when you're having fun! This is certainly the case with MapleStory as it gears up to celebrate its 14th anniversary.
by Guest
Phoenix Labs is rolling out a massive update entitled "Seeking the Horizon" for Dauntless on May 2nd.
by Ragachak