*SITE RELAUNCH: We're moving content over - we're not quite done yet! Issues or questions? Please post in the forums :)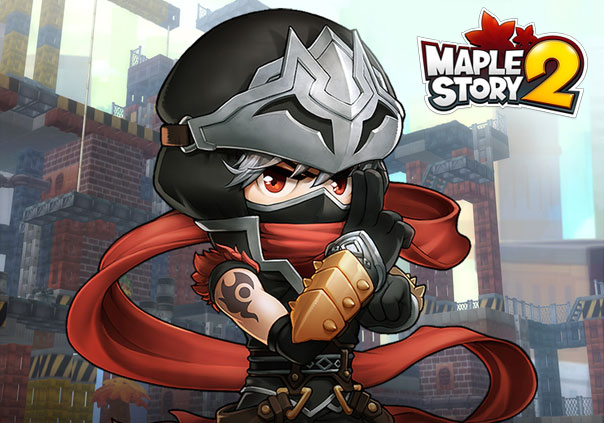 MapleStory 2 is the long awaited MMO sequel to the popular MapleStory. Currently announced only in Korea, it has been teased to be a fully 3D MMORPG and will feature eight classes: Assassin, Berserker, Bandit/Chief, Gunslinger, Knight, Priest, Ranger, and Wizard. Each set of classes will use its own weapon and have a unique fighting style.

Status: Pre-Release
Business Model: Free to Play
Developer: Wizet
Publisher: Nexon
Category: Stand-alone
Genre(s): 3D, MMO, RPG
Platforms: PC



Pros:

+Eight unique classes.
+Fully 3D.
+Extensive customization.

Cons:

-No information about English release.



System Requirements not yet known.


Asura Online Review
Asura is definitely a great game for those who enjoy their games to be packed with action and flashy effects.
by Admin
2029 Online Review
End-game content is a myth, and players who reach the level cap are soon introduced to the new practice of "AFK in town".
by Guest