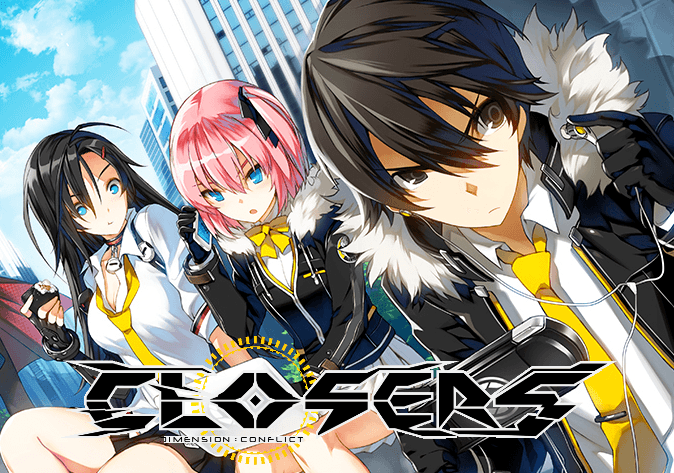 Closers: Dimension Conflict is an MORPG developed by Naddic Games and published by Nexon Korea. In this action MORPG, players become a "CLOSER," a psychic warrior entrusted with shutting down the dimensional gates of Seoul, South Korea. The game's style is bright and anime-inspired. Combat will allow you to perform multi-hit combos, juggle attacks and logic-defying super attacks. And, while focused on co-op, Closers will also offer additional modes including a 1v1 PvP mode.

Status: Pre-Release
Business Model: Free to Play
Developer: Naddic Games
Publisher: Nexon
Category: Stand-alone
Genre(s): 3D, MMO, RPG, Sci-Fi, Fighting
Platforms: PC

Pros:

+Bright, colorful visuals
+Fast-paced beat 'em up action
+Saturday morning anime-style narrative

Cons:

System Requirements not yet known.