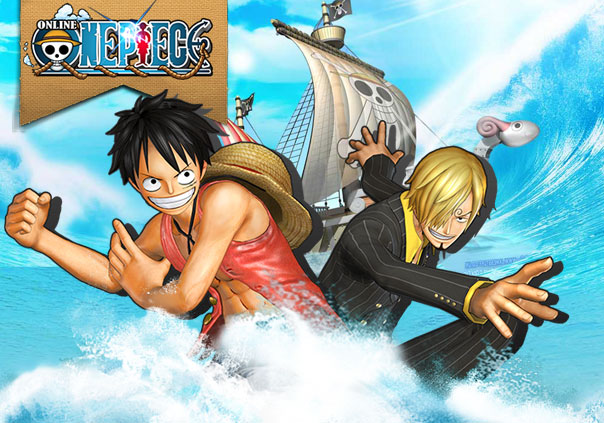 One Piece Online is an online browser-based tower defense game. Based on the popular Shonen Jump Manga/Anime series, One Piece Online offers a brand new take on tower defense titles by including action and RPG combat elements together. One Piece Online faithfully reproduced hundreds of famous characters from One Piece series to give players full immersion into their favorite anime. Challenge yourself to over 300 instances in this world!

Status: Released
Release Date: Jan 22, 2015
Business Model: Free to Play
Developer: JoyGames
Publisher: JoyGames
Category: Browser
Genre(s): 2D, Adventure, Strategy
Platforms: PC

Pros:

+Unique ARPG/Tower Defense blend.
+Based heavily on the One Piece manga/anime.

Cons:

-Poor graphics.
-Cash-shop heavy.