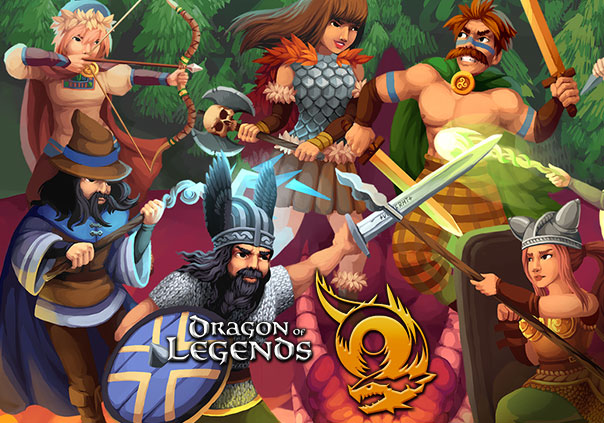 Dragon of Legends is a multi-platform, free-to-play 2D Action MMORPG with pixel-styled retro graphics.
Dragon of Legends promises a lore-rich world, with every region and quest packed with story that has been researched and fully developed. Players will also be able to shape the game world, including submitting original artwork for a community vote to be included in on the game. The game features an action combat system, with real-time skill based combat instead of passive combat or tab-based targeting.
Designed for cross-platform play, Dragon of Legends will be available on PC, Linux, Mac, and both iOS and Android mobile devices.

Status: Pre-Release
Business Model: Free to Play
Developer: Thrive Games
Publisher: Thrive Games
Category: Stand-alone, Mobile
Genre(s): 2D, MMO, RPG, Fantasy
Platforms: PC, Mac, Linux, iOS, Android


System Requirements not yet known.