FireFall is a 3D Sci-Fi MMO Shooter with team based gameplay. Set in a persistent world, Firefall takes place 200 years in Earth's future. Players must stop the Melding and fight for humanity's survival against the alien armies of The Chosen. With stunning visuals and a great development team behind it, Firefall promises to transform the MMOFPS genre.
Publisher: Red 5 Studios
Playerbase: ??
Graphics: High Quality
Type: MMO FPS
EXP Rate: ??
PvP: Various modes (currently unavailable)
Filesize: ??
Pros: +Lead by a proven development team. +A shooter with a persistent world. +Unique  graphic style. +Cooperative and competitive gameplay. +Complex class customization. +Detailed crafting.
Cons: -Repetitive dynamic quests. -No sense of objective. -Slightly cartoonish graphics may deter some players.
Overview
Firefall Overview
Firefall is set 200 years in Earth's future where (and when) humanity is on the brink of annihilation at the hands of an insectoid alien race. Several persistent world MMOFPS games like PlanetSide, Global Agenda, and Tabula Rasa have come and gone but Firefall looks to transform the genre. With a stellar development team whose members include the team lead of World of Warcraft and lead designer of Tribes, Firefall promises high production value and a sleek, original art style. Players will be able to work cooperatively to overcome alien forces, or take part in a variety of competitive multiplayer game modes. Firefall is already accepting beta applications, but is not scheduled for release until the end of 2011.
Firefall Screenshots
Firefall Featured Video
FireFall – Refresher

Full Review
Firefall Review
Coming soon…
Screenshots
Firefall Screenshots
Videos
Firefall Videos
FireFall – Refresher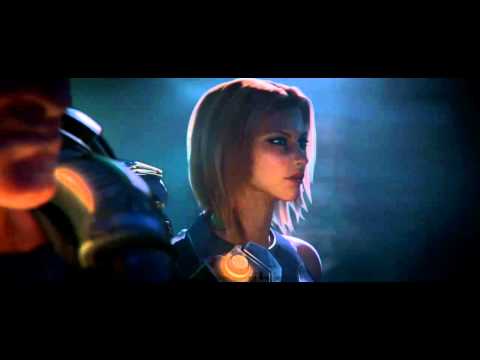 Firefall Gameplay Footage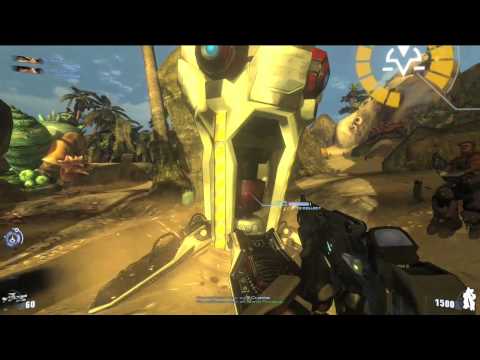 Links
Firefall Links
System Requirements
Firefall Requirements
(estimates)
Minimum Requirements:
OS: Windows Vista / Windows 7
CPU: Intel Pentium 4 2.0 Ghz
RAM:  1 GB
HDD: 1 GB Free
Graphics Card: nVidia 6600
Recommended Specification:
OS: Windows Vista / 7
CPU: Intel Core 2 Duo or better
RAM: 2 GB or more
HDD: 2 GB Free
Graphics Card: Geforce 8600 GT or better
<iframe src="//www.youtube.com/embed/VApifw4Rlg0″ frameborder="0″ width="640″ height="360″></iframe>
FireFall Articles