Dota 2 is the acclaimed, stand-alone sequel to the Defense of the Ancients mod for Warcraft III. With furious multiplayer arena action, the goal of each match is to destroy your opposition's stronghold. Getting there will not be easy, however. Players will have to contend with waves of lesser units, as well as other players defending their territory and seeking the destruction of your own. Defeat opponents to earn gold, buy equipment and level up to earn and upgrade your skills for victory!
Publisher: Valve
Playerbase: ??
Graphics: Medium
Type: MMO
EXP Rate: ??
PvP: Yes
Filesize: ??
Pros: +Stays true to original material. +Wide variety of heroes available to play. +All heroes available to be played right away.
Cons: -Microtransactions required to change character appearance. -Similar gameplay to other MOBA games. -Limited information available.
Overview
Dota 2 Overview
Dota 2 is the sequel to the popular Warcraft III mod Defense of the Ancients. You have access to all of the game's heroes when you start the game, instead of having to unlock them through in-game currency. The game's cash shop, instead, will focus on customization for the characters. The game is like its predecessor, in that you must defend your territory and towers, while destroying the enemy's. Every character has different skills to combat foes, and teamwork is absolutely necessary to ensure your success.
Dota 2 Screenshots
Dota 2 Featured Video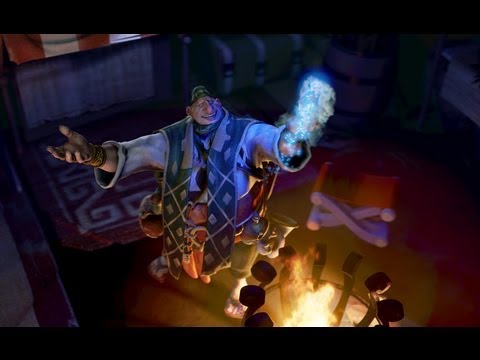 Full Review
Dota 2 Review
Coming Soon…
Screenshots
Dota 2 Screenshots
Coming Soon…
Links
Dota 2 Links
System Requirements
Dota 2 System Requirements
Coming Soon. . .