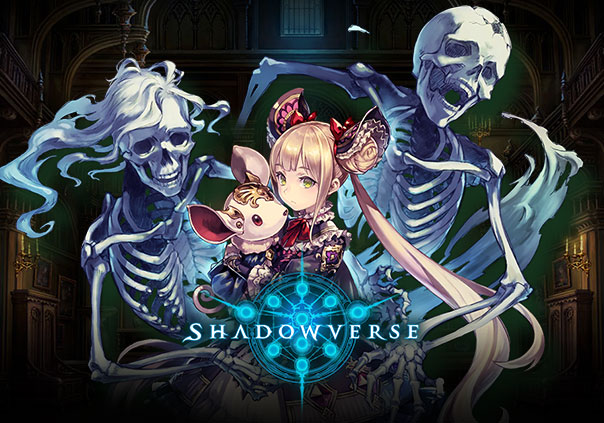 Shadowverse is a fantasy CCG created and published by Cygames. With some striking similarities to Blizzard's Hearthstone, Shadowverse features it own set of unique mechanics along with an anime inspired visuals to set itself apart from other CCGs on the market.
Players can dominate the card battlefield with the use of followers, spells and other different card types. Each follower can be evolved in battle while earning epic stats and revealing unique artwork, so players should strategize and supercharge their followers for devastating attacks.
Along with seven playable characters, each with fully-voiced original stories and over 400 cards to collect, Shadowverse presents itself as a fresh take on the CCG genre.

Status: Released
Release Date: Aug 14, 2016
Business Model: Free to Play
Developer: Cygames
Publisher: Cygames
Category: Stand-alone, Mobile
Genre(s): 2D, Fantasy, Strategy, Casual
Platforms: Steam, iOS, Android

Editor's Score: 4/5

Pros:

+Impressive Artwork
+Tons of cards to collect
+Unique game mechanics

Cons:

-Looks too similar to Blizzard's Hearthstone



System Requirements not yet known.