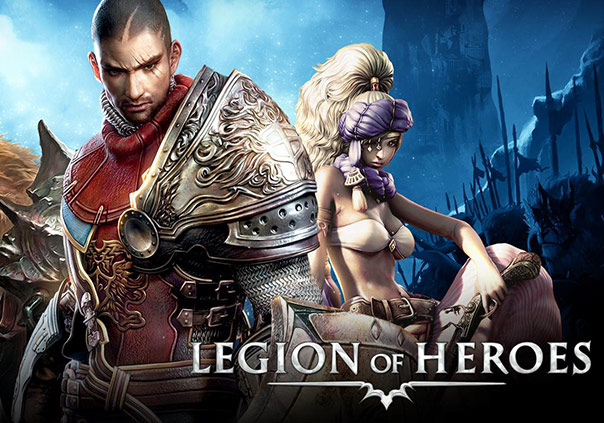 Legion of Heroes is a mobile 3D MMORPG set in a fantasy universe. Gather the strength of multiple heroes, upgrading and enhancing them as you battle through turn-based fully 3D combat. Compete against other players in the Hero Battle Mode or Coliseum Mode, or join with a party to attempt the Tower of Chaos.

Status: Released
Business Model: Free to Play
Developer: Ndoors
Publisher: Nexon America
Category: Mobile
Genre(s): 3D, MMO, RPG, Strategy
Platforms: iOS, Android

Editor's Score: 4/5


Pros:

+More interactive than most mobile RPGs.
+Wide variety of characters to acquire through hiring system.
+Engaging fun Gameplay

Cons:

-Touch screen movement can occasionally be frustrating.
-Reminder Notices can become annoying.
-Some of the music does not fit the setting.



System Requirements not yet known.


Lost Saga Review
Have you ever wondered how a battle between an archer, Indiana Jones, a ninja, a pirate, and a Star Wars' Storm Trooper?
by Guest