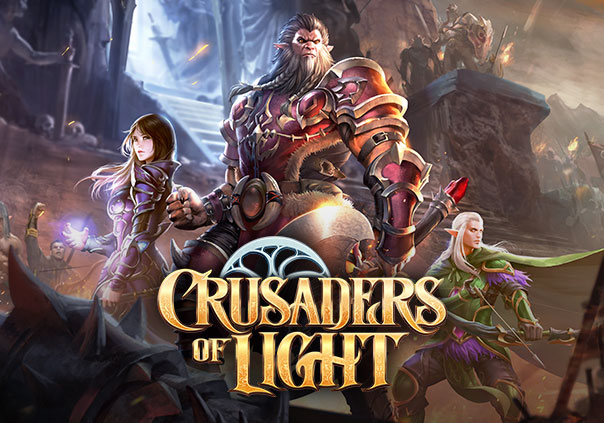 Crusaders of Light is a free-to-play 3D fantasy MMORPG for mobile devices. Team up with 40 other players and take on epic bosses and raid dungeons in large scale combat with voice integrated coordination!
Customize every aspect of your legendary hero from picking one of the several diverse classes, to mixing and matching from the thousands of weapons, armors, and clothing collected along the 300+ hours of loot filled adventuring. Additionally, you'll be able to tame a variety of mounts and experiment with a robust item crafting system.

Status: Released
Release Date: Jul 13, 2017
Business Model: Free to Play
Developer: NetEase Games
Publisher: NetEase Games
Category: Mobile
Genre(s): 3D, MMO, Adventure, RPG, Fantasy
Platforms: iOS, Android


System Requirements not yet known.