*SITE RELAUNCH: We're moving content over - we're not quite done yet! Issues or questions? Please post in the forums :)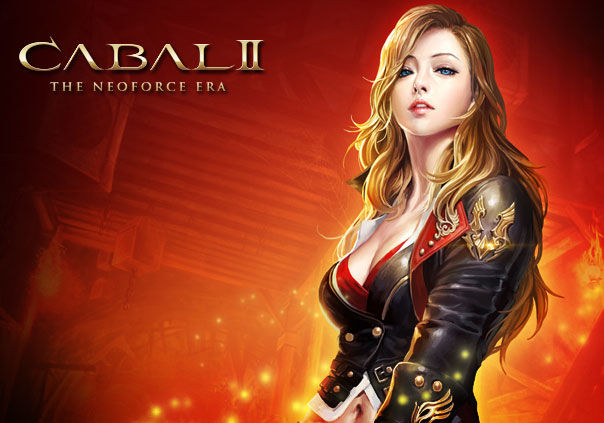 Cabal II is a sci-fi & fantasy MMORPG created by ESTSoft. As a sequel to the original Cabal Online, Cabal2 uses CryENGINE3 for improved visuals and gameplay compared to original, while retaining the same look and feel.

Features:

Rich story: Cabal 2 boasts rich scenarios and unlike any other MMORPGs, the game has an actual 'scenario ending'.

Improved combat: Cabal 2's game play greatly surpasses and evolutionizes the original game's stylish action-packed combat system and combo skill system

Living world: The game's lifelike AI monsters and NPCs will vitalize dynamic gaming world, and players will be experiencing rich storylines while confronting enemies and doing many more things other than typical hunting and rooting.

Status: Pre-Release
Business Model: Free to Play
Developer: ESTSoft
Publisher: ESTSoft
Category: Stand-alone
Genre(s): 3D, MMO, RPG, Fantasy, Sci-Fi
Platforms: PC



Pros:

+Strong, quality visuals.

Cons:

-Limited information available.



System Requirements not yet known.


Planetside 2 Review 2013
It's a solid, open-world shooter with a stable community and plenty to do for anyone who wants to commit their leisure hours to the game.
by Tagspeech